Martinez Gallery Art Club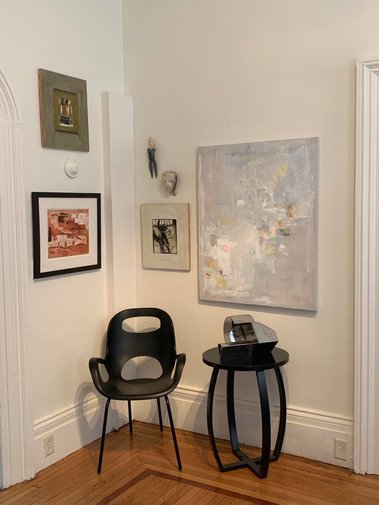 Martinez Gallery has been a vital part of Downtown Troy's arts scene since its opening at the Cannon Building in Monument Square in 2001. The Gallery's mission has always been to highlight Latino and other underrepresented artists in the Capital Region.
Martinez Gallery Art Club is an opportunity to continue your support, plus get many unique benefits. Become a part of a group of people who enjoys conversations about art and culture and get more from your visits to galleries and museums.
DISCOVER. ENJOY. EXPLORE. LEARN.
Membership in the Art Club has distinct benefits: 10% off all purchases, special invitations to cultural programs at the Gallery, advance notice of upcoming events and exhibitions, member newsletters and the support of a long-standing and inclusive art gallery in the community.
$20 for students and seniors, $50 per individual, $90 for couples and those who pay more than $150 will have all the basic benefits, plus access to the Gallery for private receptions and art talks for groups of up to 8.

Become a member of the Martinez Gallery Art Club today.